ARENACLEAR™ not only eliminates the dust, but it also reduces the amount of water needed to perform this reduction.
One Gallon Treats Up To
10,000 Square Feet
ARENACLEAR™
Eliminates dust, it also reduces the amount of water needed by 50-70% to perform this reduction.
FREE SHIPPING ON ALL GALLON SIZE ORDERS!
Our Gallon size products - ArenaClear™ and PastureDRY™ - now qualify for FREE shipping.*
ORDER NOW→
*Standard shipping rates apply to all other products
ARENACLEAR™
Horse Arena and Road Dust Control
ARENACLEAR™ makes your arena a healthier place for you and your horse.
Protect the health of both you and your horse as you ride! Getting dust in you or your horses lungs can cause certain health risks that you can avoid.
ARENACLEAR™ can limit these risks by reducing your exposure to dust particles.
"ARENACLEAR™ is safe enough that it can be used to help maintain health of Giraffes!"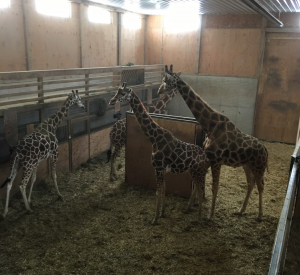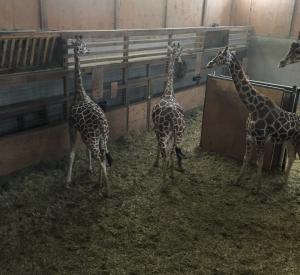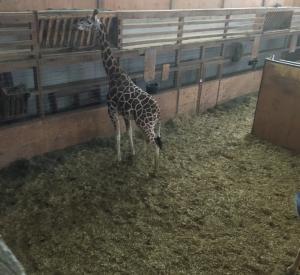 Reduces Water Usage
Reduce watering by as much as 50% once the application has been completed
Works on all types of footings
Sand, sand/clay, dirt, etc.
Costs 75% less
ARENACLEAR™ costs less than other dust suppressants and is easy to apply
Creates a healthy riding environment
ARENACLEAR™ is non-toxic, environmentally & ecologically safe to use and has been used in the agricultural industry since 1959
ARENACLEAR™
TRC & Associates, Inc. has been working in the Equine & Agricultural industries for over 19 years. We have sold many great products during that time, however, when we developed ARENACLEAR™, we knew we had a product that would change how people and horses handled dust in their riding venues.